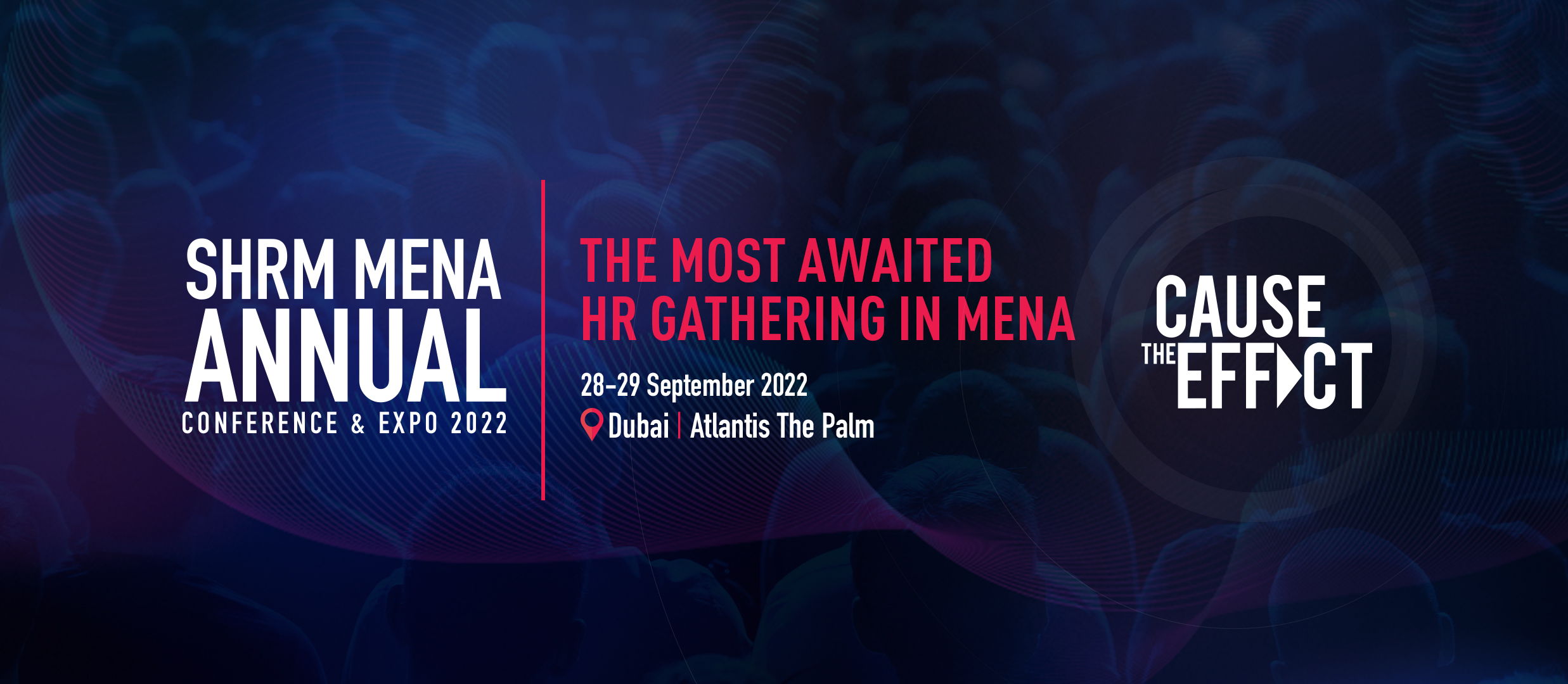 SHRM MENA Conference 2022 in Dubai
September 26
September 29
🔎 We would like to share with you an exclusive opportunity to join the SHRM MENA Annual Conference & Expo 2022 in Dubai, UAE, at the luxurious Atlantis the palm, on the 28th and 29th of September.
📚 The two-day conference and 2 days of masterclasses on the 26 and 27th of September will host over 60 top speakers and more than 1200 attendees from the top experts in the HR from all over the region and the world.
With special prices provided to Cascade People & Business for a limited number of our partners, you will be able not only to take part in the conference, but also get SHRM annual membership as a bonus🎁. Join to experience the most awaited convening of HR Professionals and Business Leaders with unprecedented prices:
🥉 BRONZE pass – Full Conference Access – $1,360

🥈 SILVER pass – Full Conference + 1 Masterclass – $1,600

🥇 GOLD pass – Full Conference + 2 Masterclasses – $1,780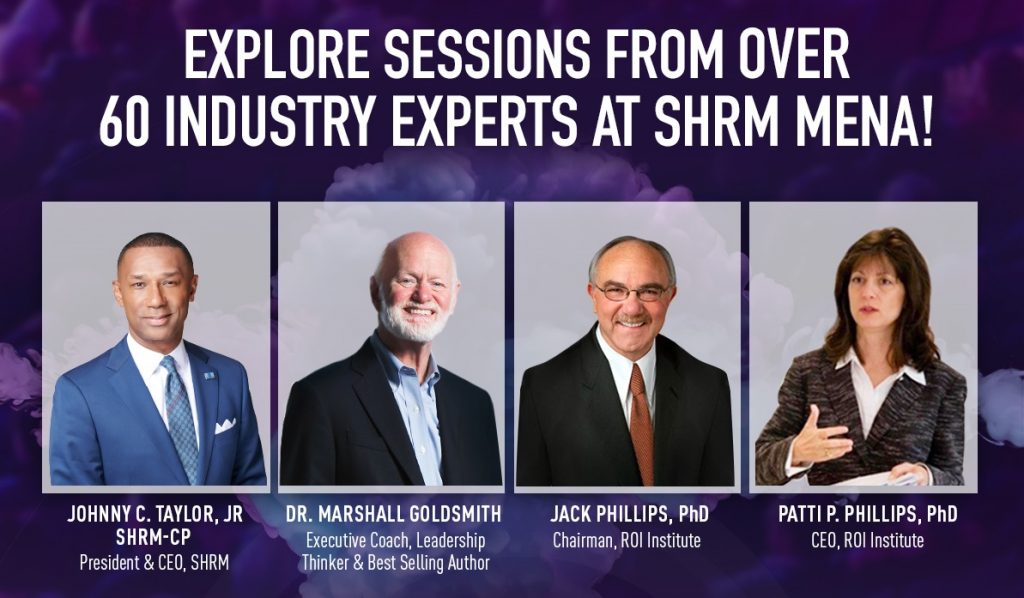 Become a part of an exclusive exponential learning opportunity from SHRM and attend knowledge sessions by global thought leaders and experts.
📈 Register not to miss your chance to participate as part of our delegation with special prices.
⚠️ The DEADLINE to register is SEPTEMBER 15