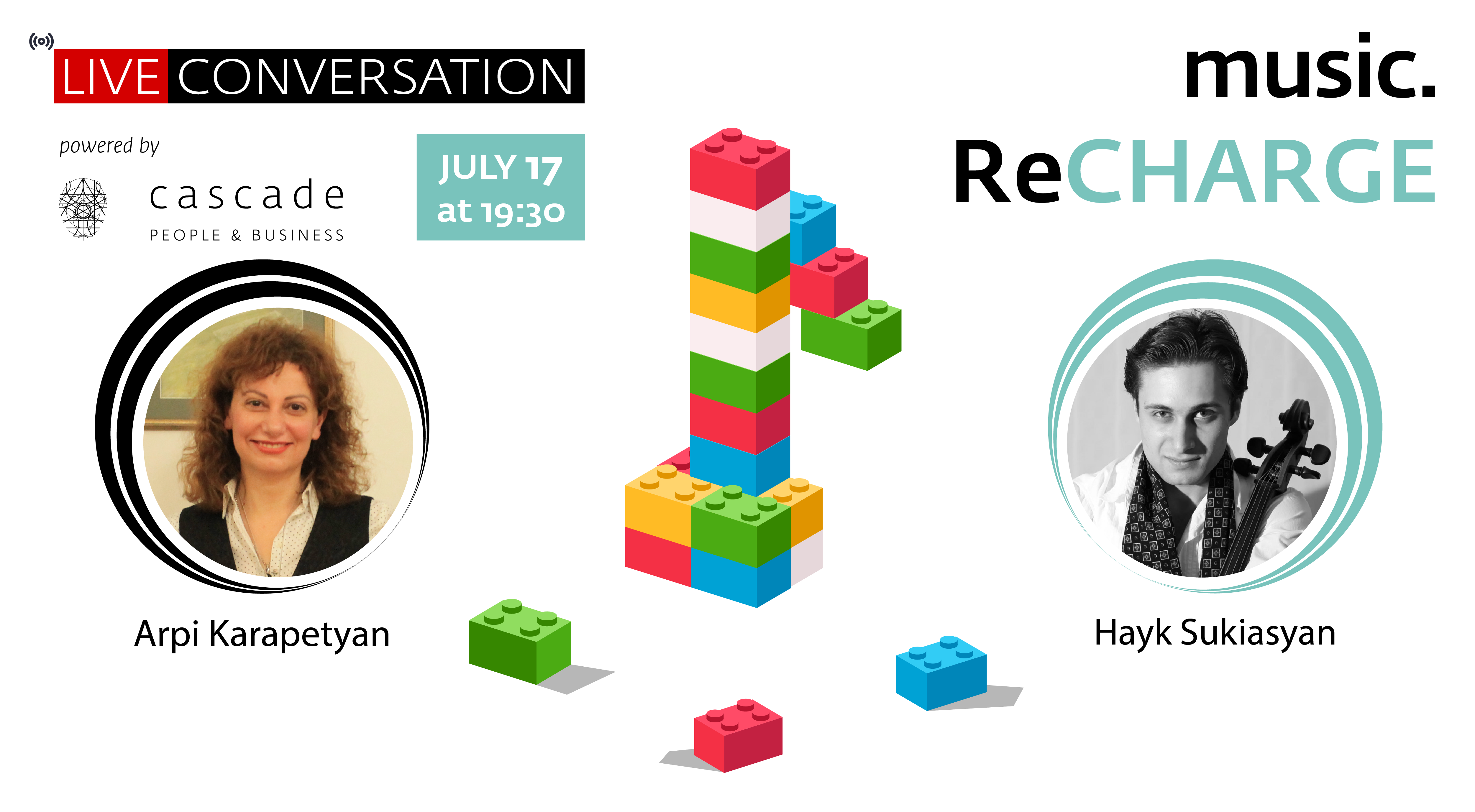 🔜 FB LIVE on JULY 17 we will be hosting cellist Hayk Sukiasyan, who will be talking about music and the possible trends of transformation.
🔴 The following points will be discussed:
   🔸 What should the musicians learn?
   🔸 What are the most valued skills for a musician?
   🔸 What to expect after the outbreak?
   🔸 What skills should musicians develop to keep up with the current trends?
👨‍💼 Due to the breadth of his repertoire, as well as the dynamic style of playing in the international concert circuit, cellist Hayk Sukiasyan (www.hayksukiasyan.com) attracted attention to himself very early on.
Numerous performances as a soloist and in chamber music ensembles, as well as tours with renowned orchestras and conductors worldwide, are a testimony to his great talent.
✅ In autumn 2017 Hayk was selected as a student of the improvement program in Escuela Superior de Musica Reina Sofia in Madrid in the class of worldly renowned cellist Prof. Ivan Monighetti. He currently plays on a cello loaned by his Professor.
❗Join us on July 17 at 19:30 (AMT) on Facebook LIVE.