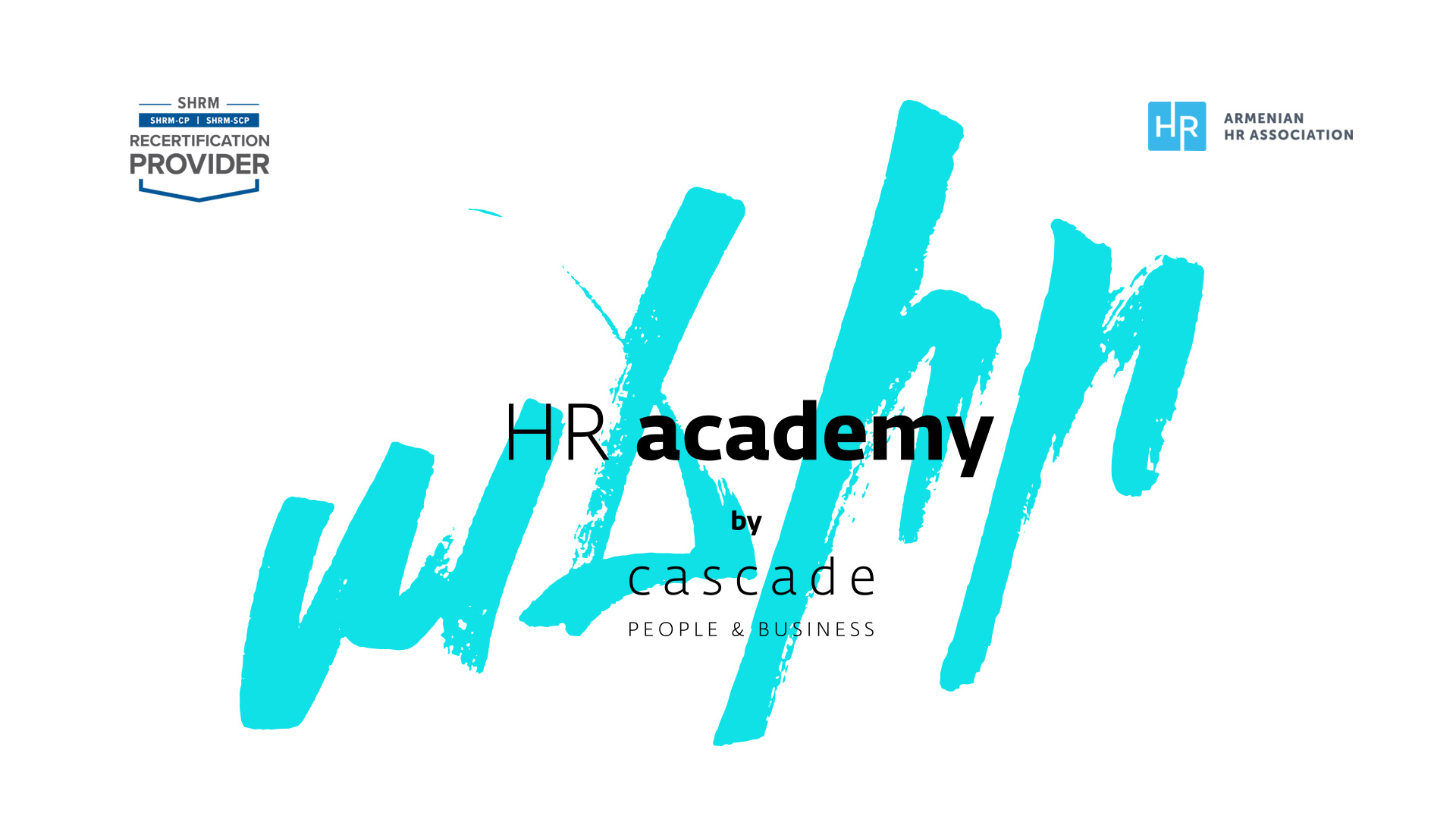 HR academy
October 27, 2022
📈 Given the huge market demand for qualified HR professionals, Cascade People & Business designed an HR academy that aims to train high-level HR professionals who want to grow in the field of human resource management.
🎓 HR academy is an effective combination of in-depth theoretical knowledge and practical work in the field of HR, the program of which is aligned with SHRM Body of Applied Skills and Knowledge™ (SHRM BASK™) and is approved by the Armenian HR Association.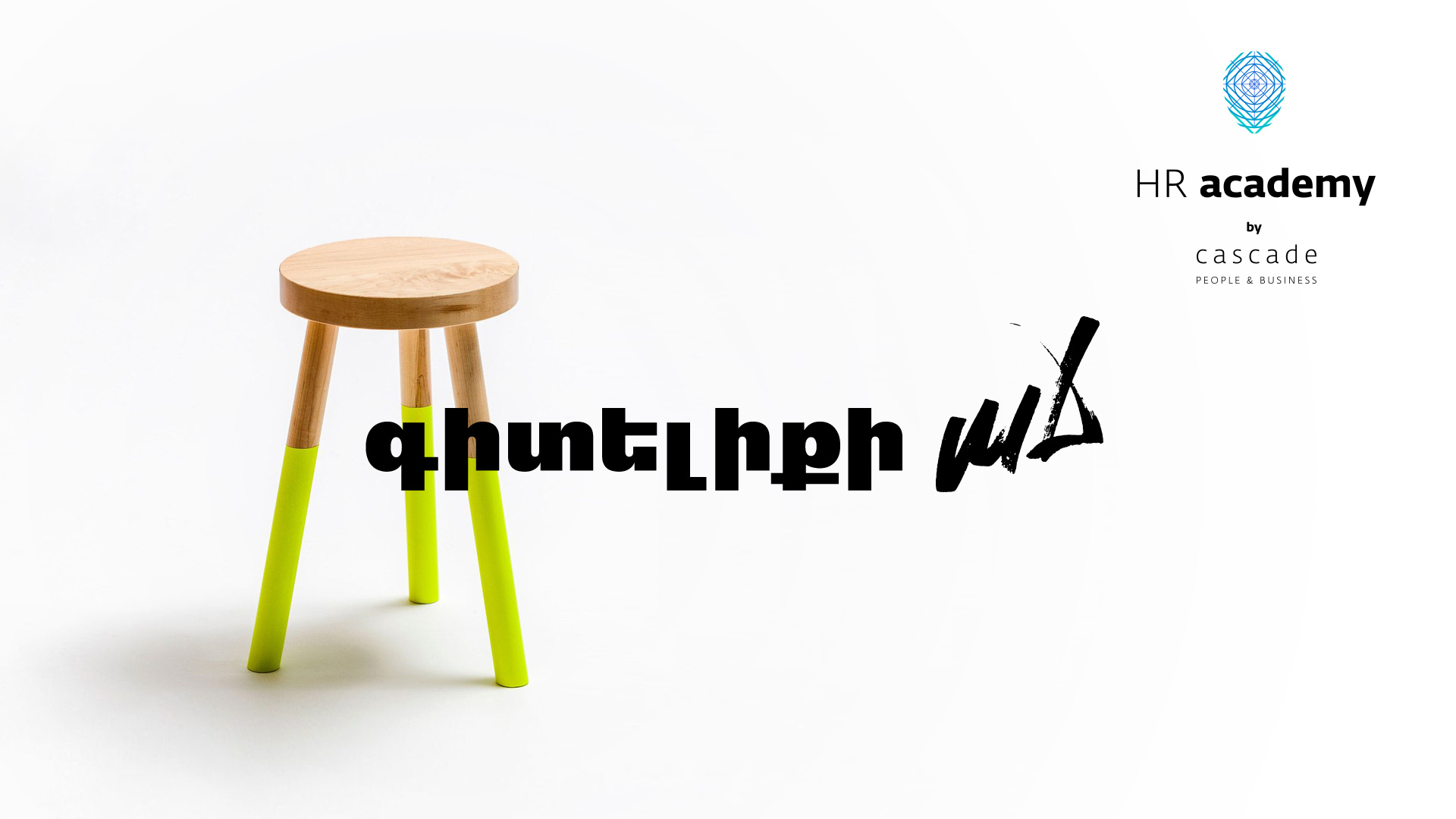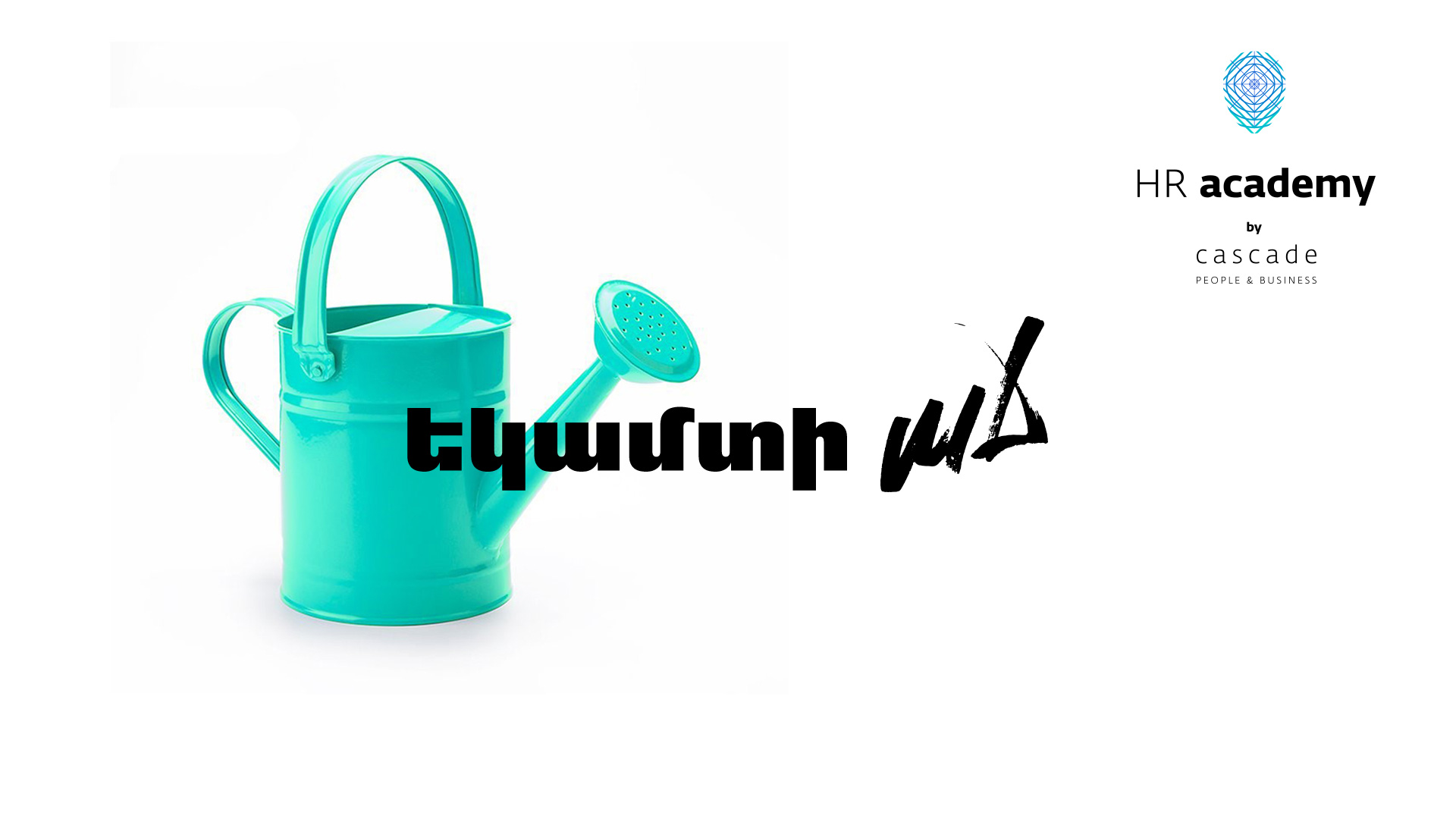 👩‍🏫 Our trainers are leading specialists in the field of HR. All of them have long experience and in-depth knowledge in the field of HR, as well as international HR certification enabling them to combine and convey Armenian and international practical and theoretical HR trends and solutions.
⌛ The duration of the HR academy is 5 months. It covers about 30 key areas of the HR industry. There will be 33 meetings (3 hours for each meeting). At the end of the program there will be a final test, as well as a defense of practical work.
👉 The fee for each month at the HR academy is 75 000 AMD.
✅ After successfully completing HR academy, you will receive:
🔹 In-demand career certificate the program of which complies with international SHRM standards and is approved by the Armenian HR Association,
🔹 Opportunity to join the professional network of the Armenian HR Association with the prospect of constant growth, connections and promotion,
🔹 Individual professional coaching and consultation of a specialist in the field,
🔹 Internship at Cascade People & Business,
🔹 Preference for your candidacy in case there are vacancies in our extensive staffing network.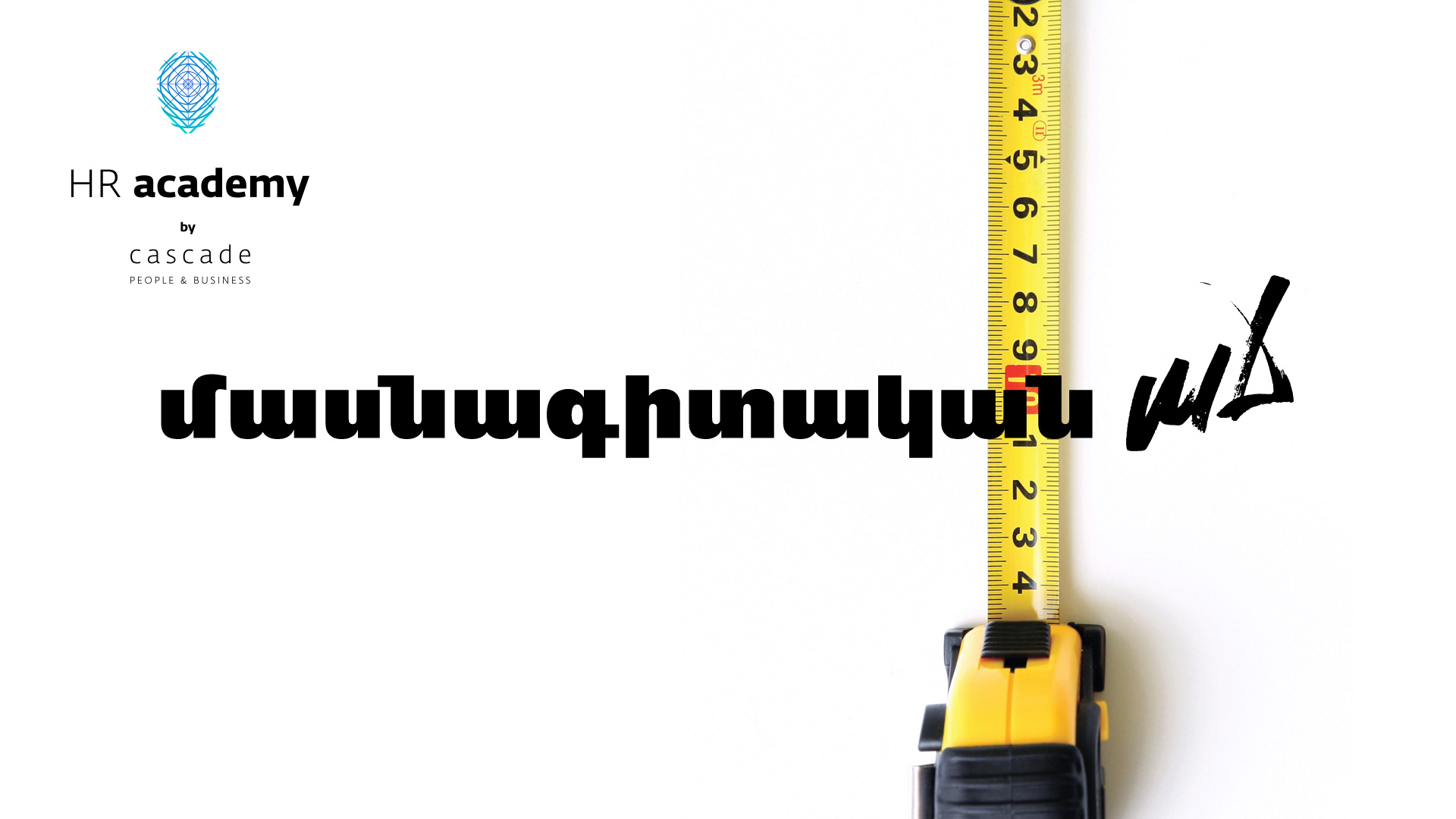 DESCRIPTION
Duration of the program – 5 months
Program will be held twice a week
Duration of each session – 3 hours
Start date – 27 October, 2022
Registration deadline – 21 October, 2022

Maximum number of participants – 15