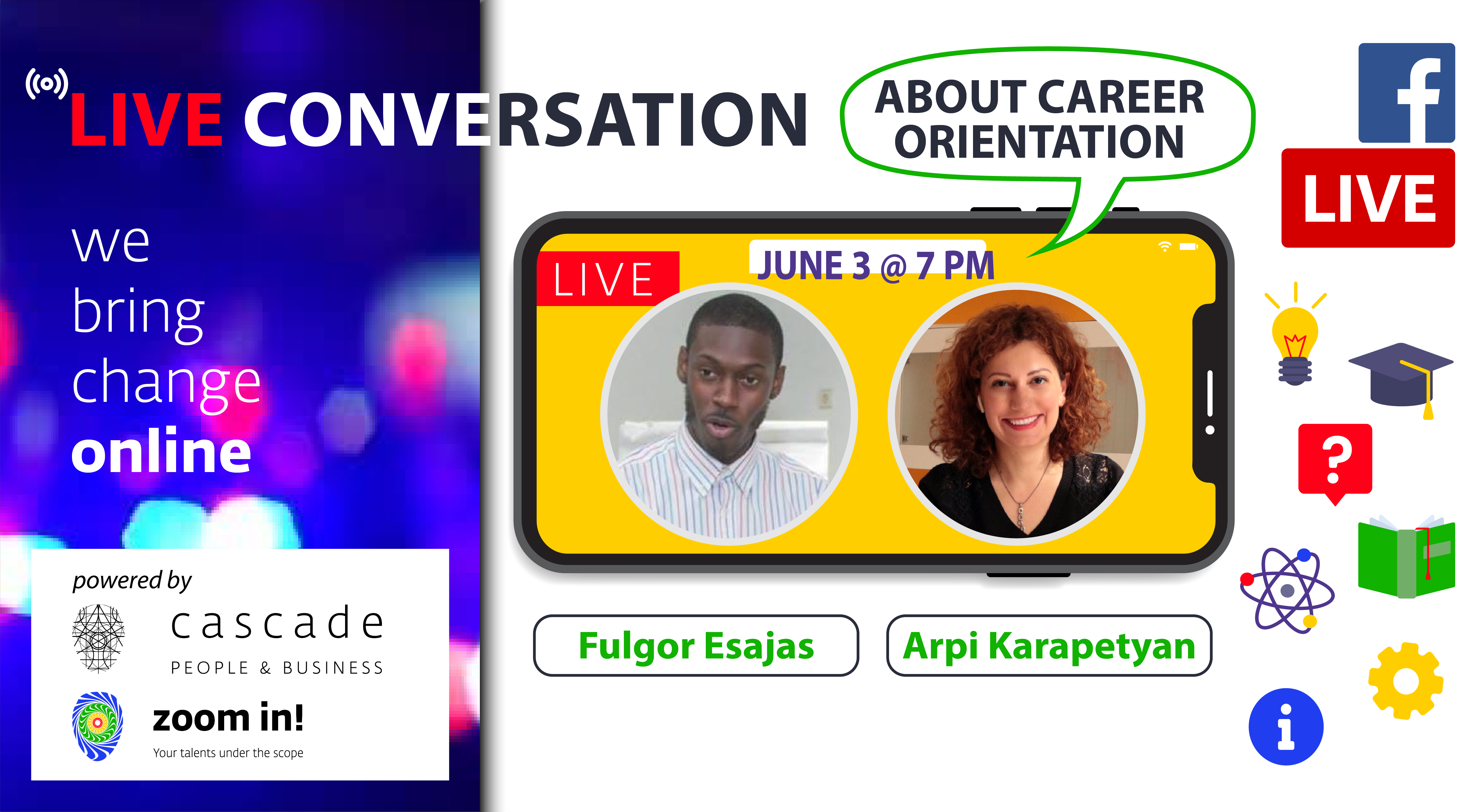 Conversation on Career Orientation. Episode #3
June 3
🔉 Our next guest in the SERIES of WEBINARS on DIFFERENT CAREER ORIENTATION PROGRAMS WORLDWIDE is Fulgor Esajas, the founder of Suriname Speaking Academy.
👨‍💼 Before Vonzell I, Fulgor worked for PADF (Pan American Development Foundation) that implemented and executed the Suriname Youth Development and Juvenile Justice Program (the Kari Yu! Program). As a Youth to Youth facilitator, he has trained over 90 youth since the start of the program in basic life skills and pre-employment skills.
☺ The icing on the cake of his work as a Youth to Youth facilitator came in October 2015, when he was selected to represent the Kari Yu! program and Suriname during the "Advocacy and Education for Youth at risk" (International Visitors Leadership Program in the United States of America). Together with a total of 25 countries, Fulgor participated in the program. The issue of at-risk youth was the heart of the program. With the help of his foreign colleagues, Fulgor identified best practices that could contribute to help to solve problems and combat challenges regarding youth at risk in Suriname.
❗Join us on JUNE 3 at 19:00 (AMT) on FACEBOOK LIVE.