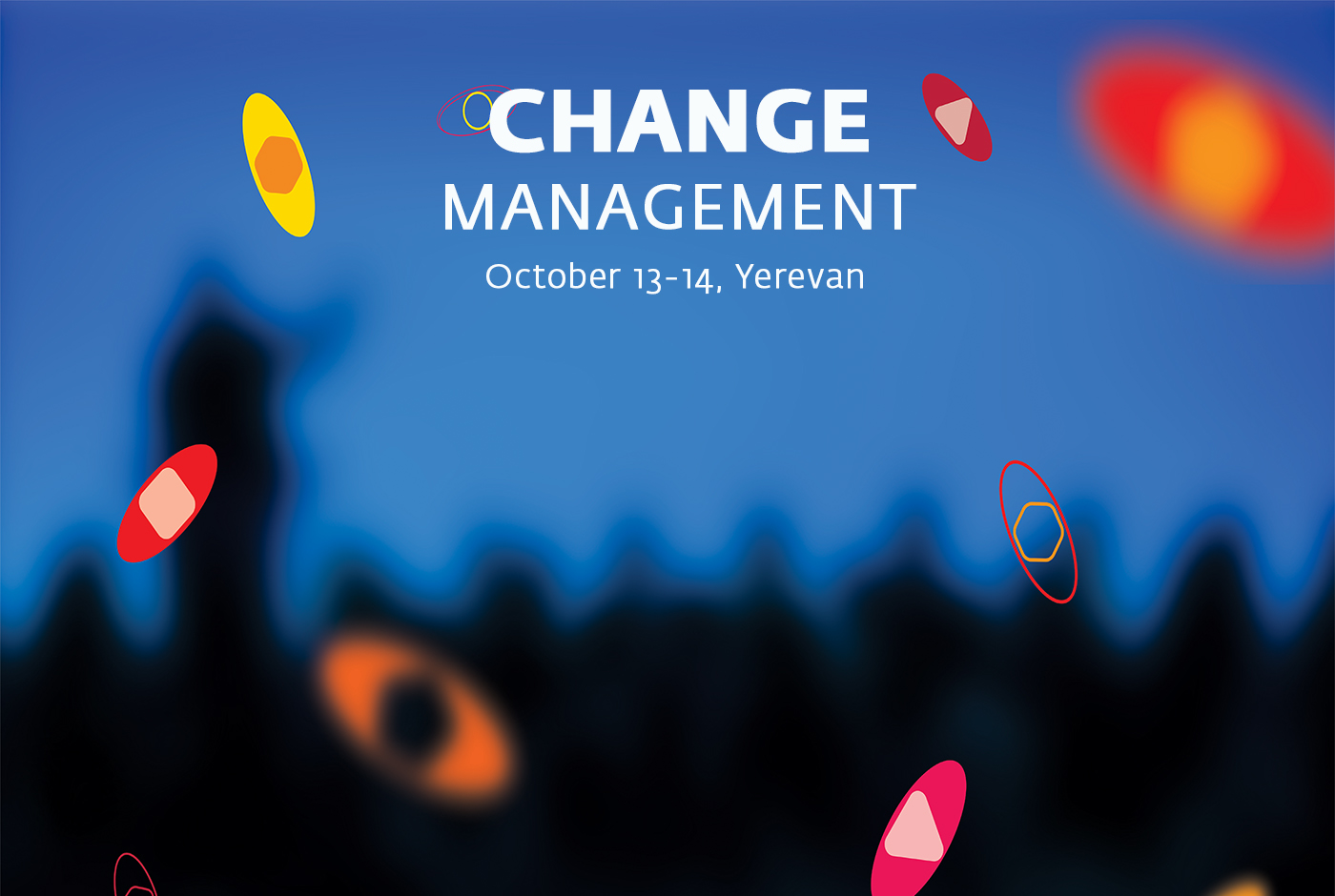 6th Regional HR Conference
October 13
October 14
The Regional HR Conference is being organized annually by Cascade People & Business and Armenian HR Association. Every year this unique event brings together more than 150 internationally recognized professionals, experienced and inspiring guest speakers, top managers, entrepreneurs, HR leaders and experts who present their success stories, share experience and the new trends of the industry. The conference is aimed at professional development and networking of the participants, experience exchange and self-development.
The topic of the conference varies from year to year and this year its topic is Change Management. Conference will be held on 13-14 of October in Yerevan. It aims to bond the both western theoretical approaches with successful practical cases applicable in the region. 
Taking into consideration the Regional HR Conference previous years successful experience we expect that the upcoming Conference will host more than 200 participants from Armenia, Europe, Central Asia, Caucasus occupied in various industrial fields. We will have well-known international speakers in the field of Change Management from Russia, Poland, Austria, Kyrgyzstan, Kazakhstan, Uzbekistan, Georgia, Armenia, etc. 
For more information, please follow the link.