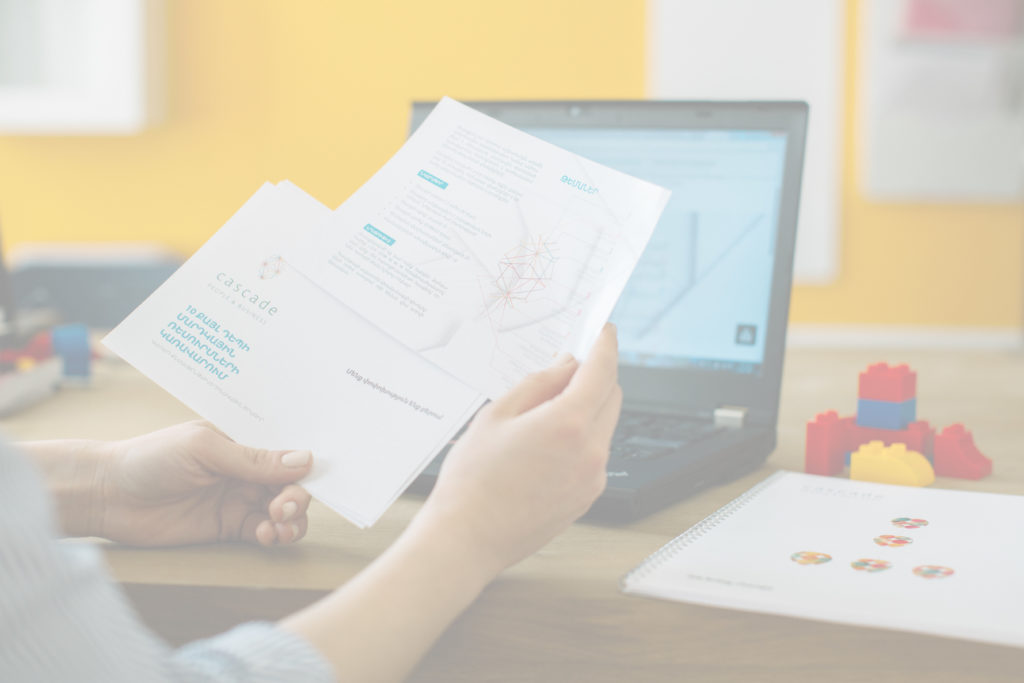 10 STEPS TO HUMAN RESOURCE MANAGEMENT
Enhance your professional development with our exclusive training programs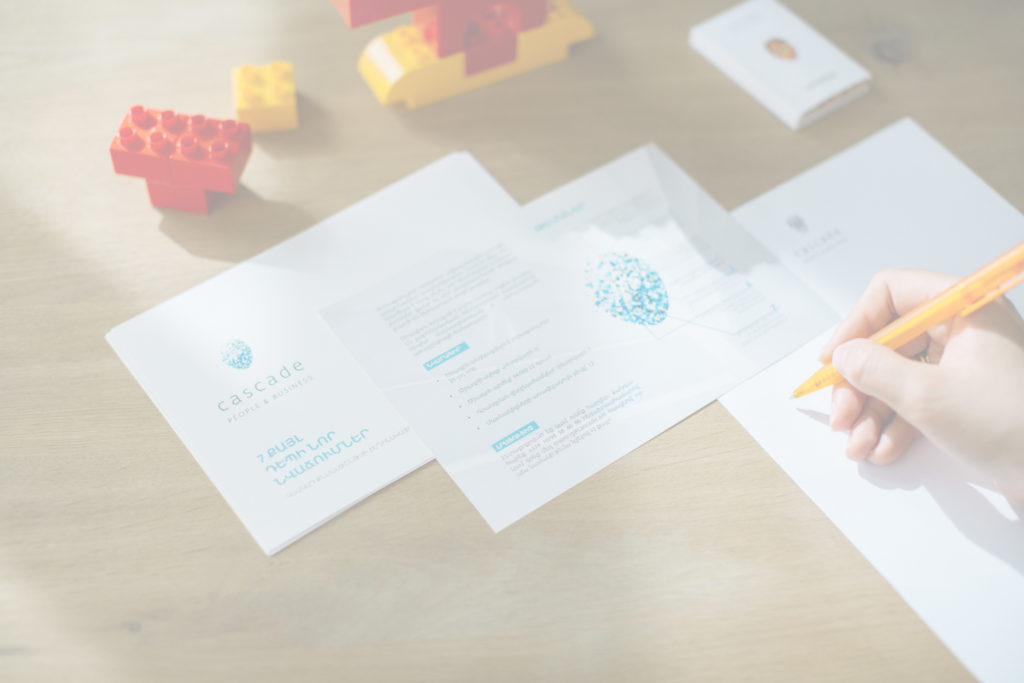 7 STEPS TO NEW ACHIEVEMENTS
Become more self-aware, socially aware and be equipped with tools for better self-management and relationship management. Enhance your Emotional Intelligence.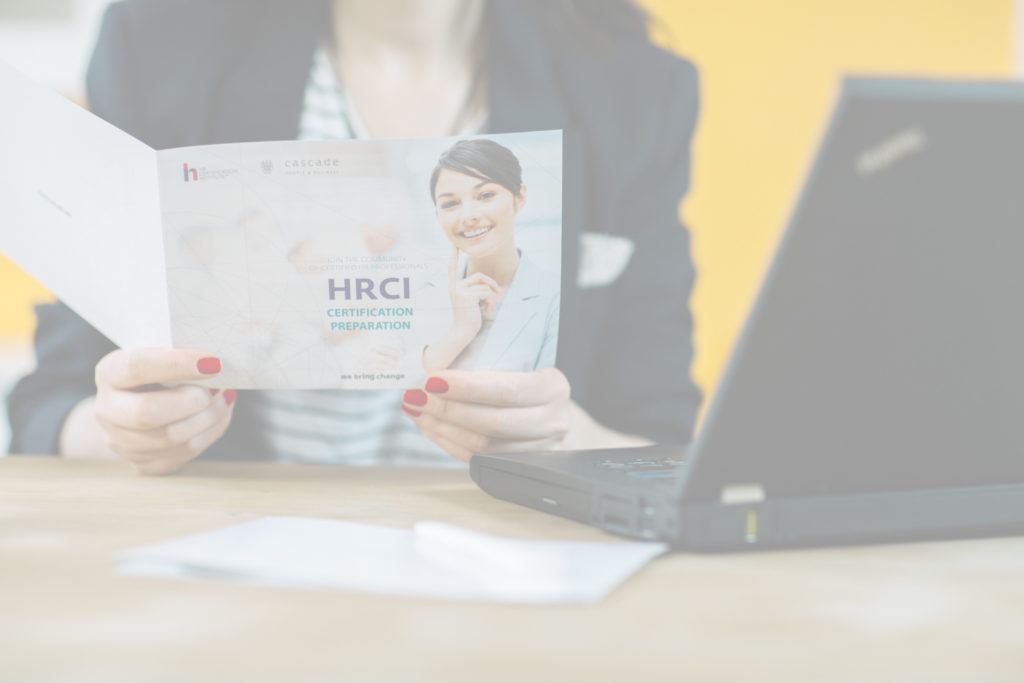 Take your HR career to the next level with the international certification program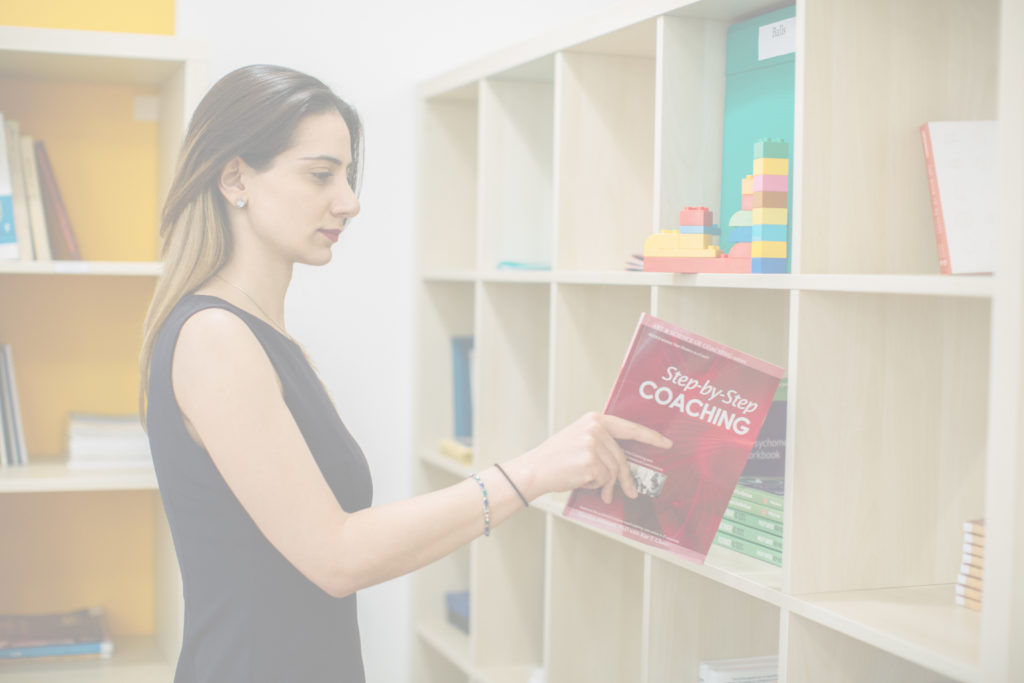 ERICKSON COACHING INTERNATIONAL
Seize the chance to become certified professional coach and more competitive in the international market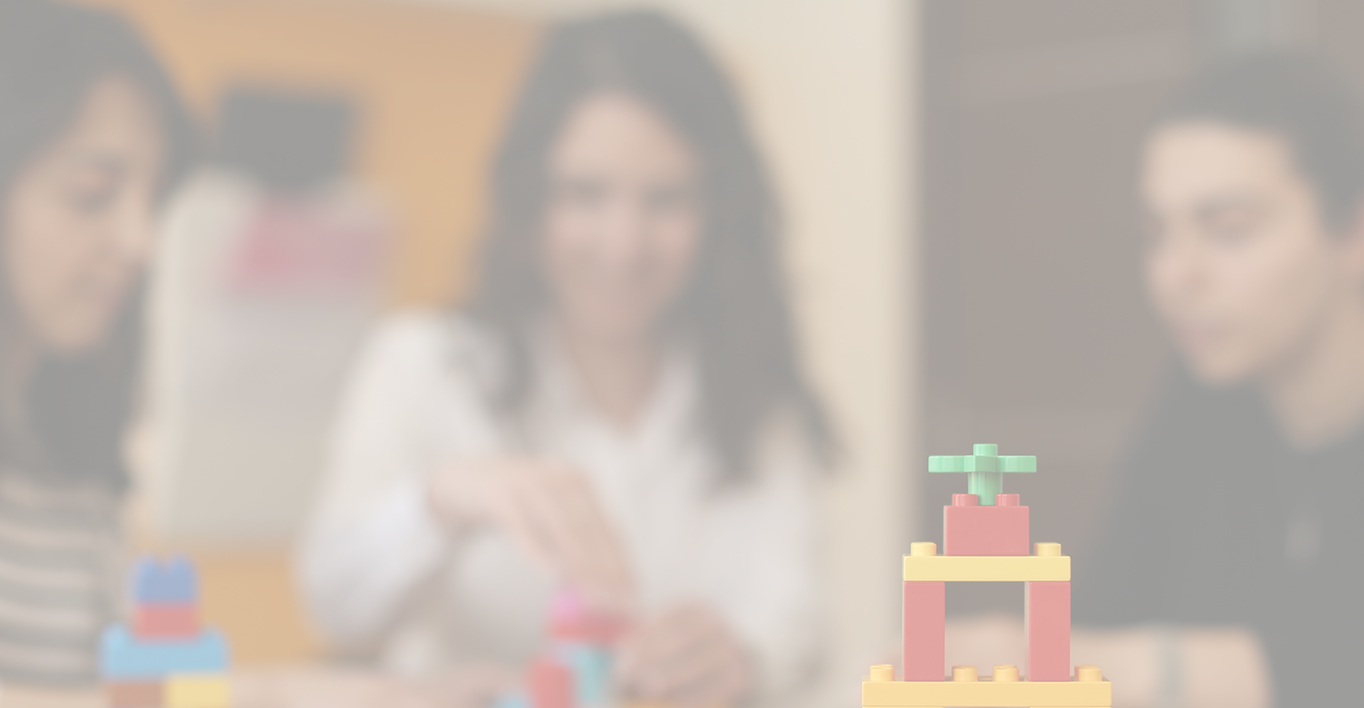 Join our professional database and let the opportunities find you!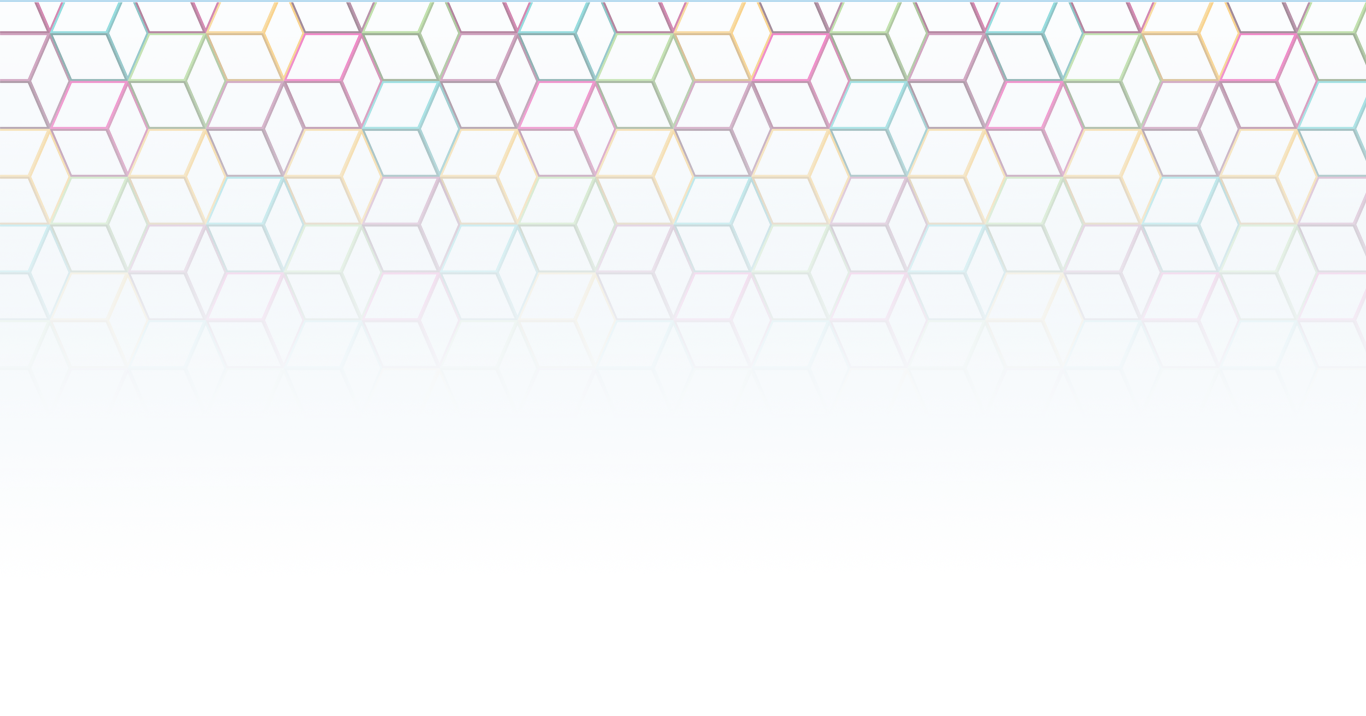 SCHEDULE AN APPOINTMENT WITH A CERTIFIED COACH
Build on your strengths with individual
coaching programs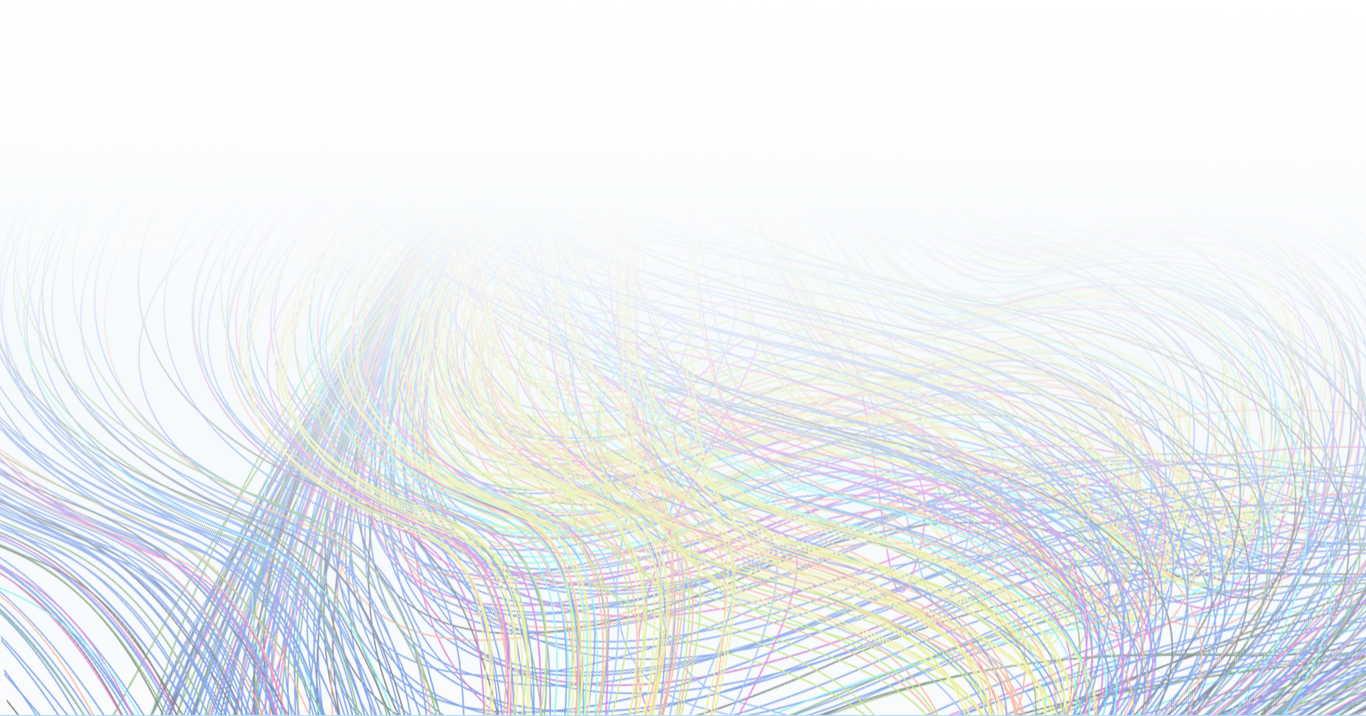 Become a member of a growing community of HR professionals, who are ready to share their experience and innovative ideas